Over the next three years, Finding Home ATX is working to: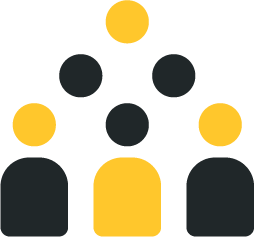 Help People: House 3,000 individuals experiencing homelessness and support and stabilize an additional 2,300 households.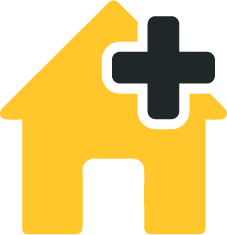 Add Housing Capacity: Add 1,300 newly built or rehabilitated units of affordable housing for the unhoused population.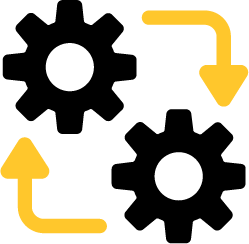 Build a better, more effective, culturally proficient Homelessness Response System through training, data and equity.
---
In the Spring of 2021, community leaders convened the Summit to Address Unsheltered Homelessness in Austin (Summit), which brought together individuals with lived experience, social service providers, social justice advocates, local governments, local philanthropists, and issue area experts, to develop a unified systems approach and implementation plan to significantly move the needle on our community's goal to have homelessness be rare, brief, and nonrecurring (i.e., functional zero).
The Summit resulted in the Finding ATX Home initiative – a bold three-year $515M investment plan with three core objectives: (1) house an additional 3,000 unsheltered individuals, (2) add 1,300 new units of affordable housing for the population experiencing homelessness, and (3) build a better, more effective Homelessness Response System.
This initiative was designed to build a Homelessness Response System that rests on four core pillars, which we believe are the keys to success: Scaling What Works: Invest in proven, high impact programs.
Data-driven decision making: Effectively and efficiently connect data systems to track people experiencing homelessness through the Homelessness OS, identify gaps, measure impact, and guide decision-making for future investments within the system.
Effective Leadership: Maintain a diverse, influential committee of stakeholders representing government, the private sector, taxpayers, experiential experts (aka. people with lived experiences), non-profit service providers, and healthcare providers to ensure the plan is being implemented with fidelity and we are on track to achieve our goals.
Public-Private Funding: Braiding governmental, foundation, corporate, and community fundraising toward a collective community-developed plan.
We believe this systems approach is the only way to achieve our goal of making homelessness rare, brief, and nonrecurring.
---
Click to view our service providers
---